Overview
Overview
This is for:
System Administrator
Developer
Coveo In-Product Experience (IPX) is a lightweight and feature-rich Coveo search interface that you can quickly add to any of your websites and software-as-a-service (SaaS) applications.
The compact search interface is customizable and provides users with access to relevant content directly from your web pages.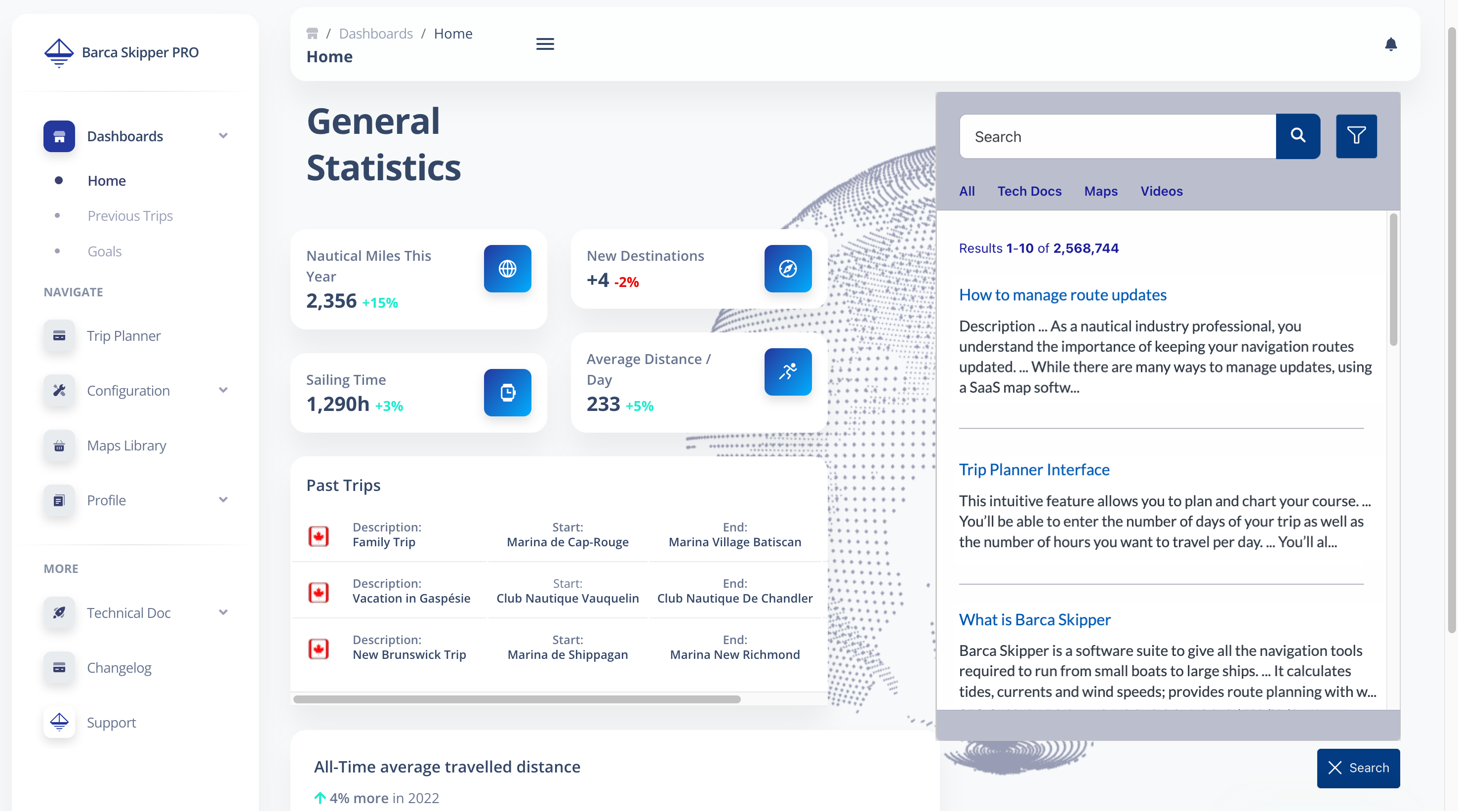 Deploy an IPX interface (Overview)
To successfully deploy an IPX interface, you must meet the following minimum requirements and configuration.
Requirements
You can configure your IPX search interface to either use the same generic search token to authenticate all users, or a distinct search token for each authenticated user in your IPX search interface.

A generic search token is meant to grant access to publicly available content only. This means that IPX users will only have access to indexed content that's accessible to everyone, while indexed content that's secured via a repository's permissions system won't appear in search results in IPX.

However, you can use a distinct search token for each user if some or all of your indexed content is secured via a repository's permissions system. This means that each authenticated user sees only the secured content that they're allowed to access.
IPX configuration
What's next?