2023-04-18 Update
April 18, 2023 Update
Next-Gen In-Product Experience (IPX)
The next-gen In-Product Experience (IPX) is now available.
Use the new IPX builder to create a personalized, lightweight, and feature-rich search interface that you can quickly add to your website or software-as-a-service (SaaS) application. The next-gen IPX search interface leverages Coveo's latest Headless and Atomic libraries.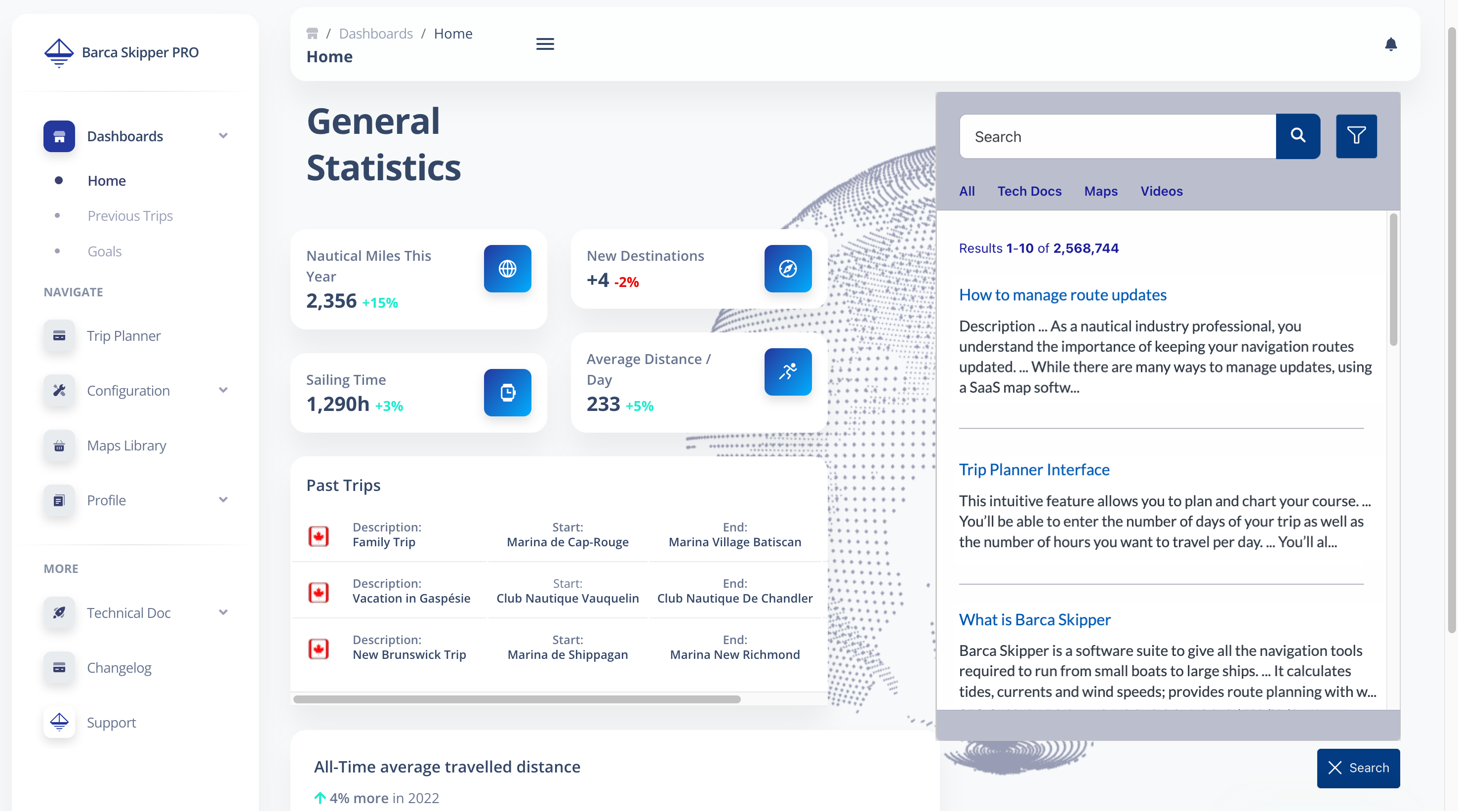 Click here to read about previous product upgrades.