2021-12-01 Update
December 01, 2021 Update
New critical update: Optimized security for quick views
A new critical update that includes a security patch for implementations that use the Quickview component is now available.
Coveo Machine Learning Content Recommendations
The "Event Recommendations (ER)" feature will now be referred to as "Content Recommendations (CR)" to better reflect the outputs provided by these machine learning models and to match the terminology that is most commonly used to refer to this feature.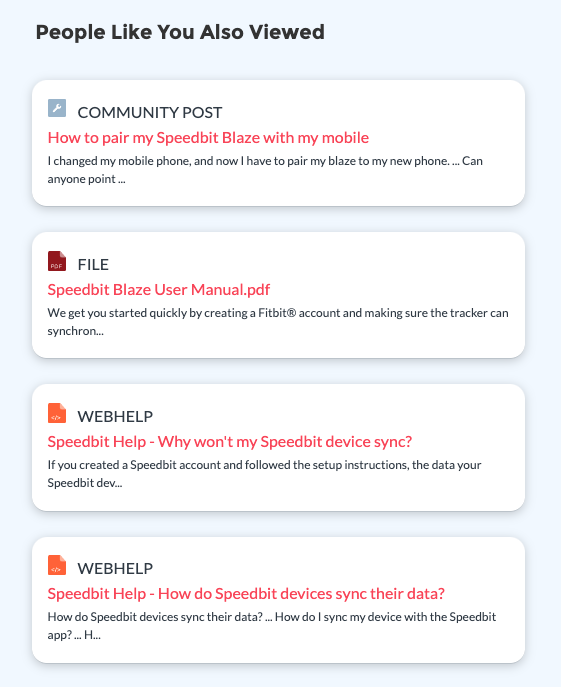 Click here to read about previous product upgrades.